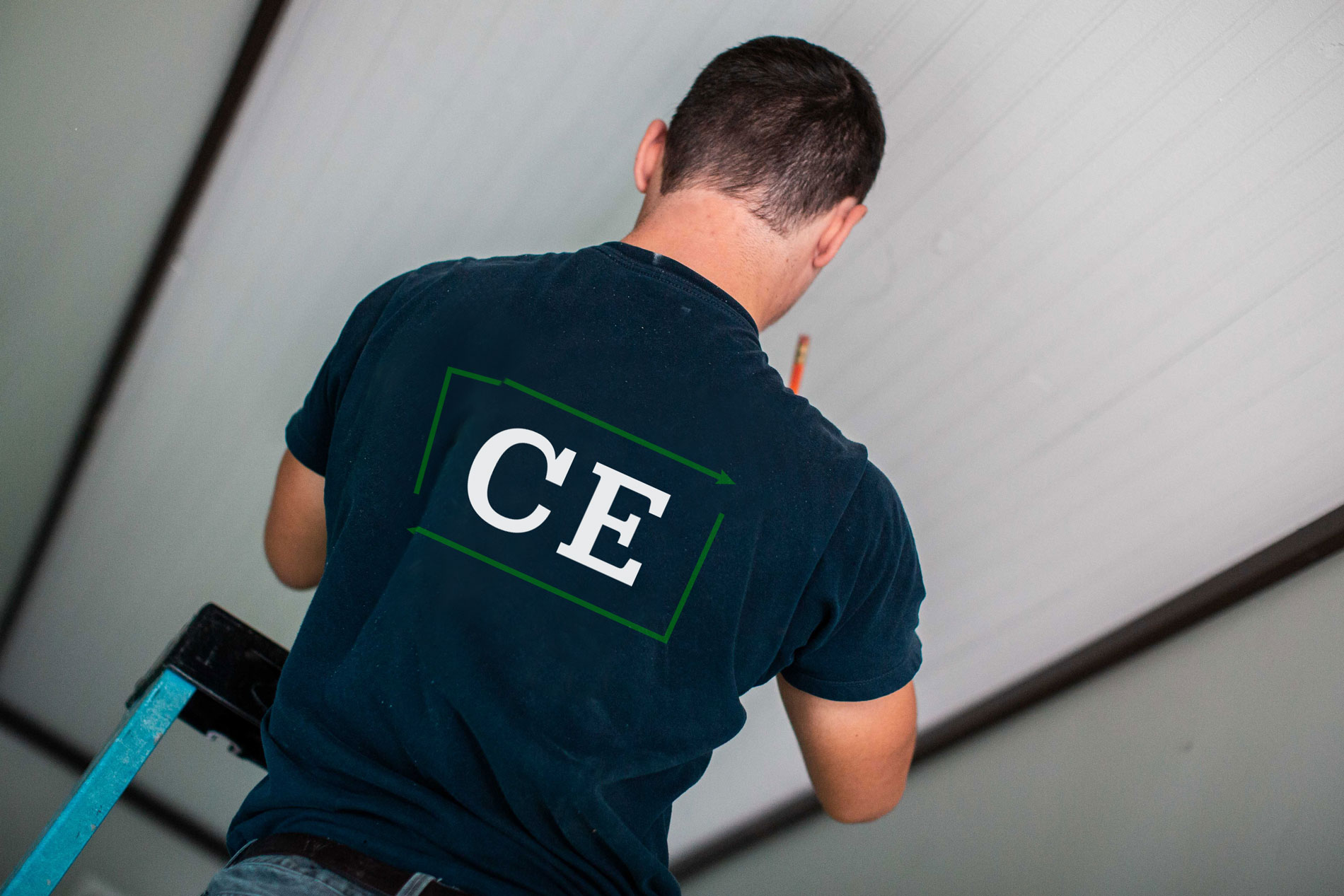 For over a decade, our team has delivered high-quality, professional services to every client possible throughout Baton Rouge and surrounding areas.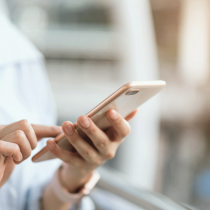 Informational Call
Place an initial call to our office to discuss project scope and goals.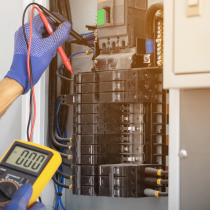 Site Visit and Estimation
Our electrical team will visit the site and provide a price estimate. If necessary, a walk through will be scheduled.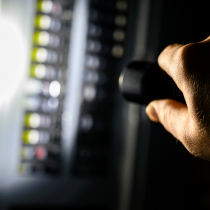 Perform Services
Once an appointment is scheduled, our team goes to the project site and performs the agreed upon services.
"Thoroughly efficient, hospitable, knowledgeable, and professional."
Darrell White
"So pleased!!! At last an electrician group I am comfortable with. Such wholesome young men. Kind, respectful and they REALLY know their business!"

Rachel Williams
"I have used Cajun Electric for many years both for my business and my home and they are true professionals! When working on our clients' projects they are punctual, efficient, and they leave the job site clean, which is very important. It is also refreshing to work with a professional team like theirs that is trustworthy and will give you their honest opinion on either what should or should not be done, instead of just trying to rip you off. I highly recommend this company!"
Tony D.
"The team at Cajun Electric responded to our call on a holiday weekend, scheduled their team to perform the inspection and by Monday at noon the problem was fixed. The repair included replacing the sub panel feed (150') to our outdoor kitchen. Excellent group!"



Nicole LaNasa
"I am so pleased with Cajun Electric. I was able to schedule them just a few days after I called with no long wait. The guys showed up exactly on time for the scheduled appointment. They were quick and friendly and knew what they were doing. I had old light fixtures (another electrician couldn't figure out how to hang one) and the Cajun guys had no trouble installing, repairing and making suggestions. I will absolutely call again!"



Jamie Craig
"Their service was timely, professional and knowledgeable. They made extra efforts to resolve my issues on the first visit. I would highly recommend them for any future electrical needs you may have."

David Morgan
"We purchased new pendant light fixtures to hang over our kitchen island from Cajun Electric. The fixtures came in and were installed in less than a week! The installation was quick and clean! The installer was extremely professional and courteous! We will definitely use Cajun Electric again, as well as recommend them to our friends!"
Vicki Frick
"The workers did an excellent job. They were quick and efficient. Our ceiling fan that they reinstalled worked perfectly. They were very polite."



Mary Fontenot
"Amazing products and amazing service. Best in Baton Rouge!"

Ramsey Roberts Sims
"Can't say enough nice things about these folks. They have helped us with remodeling projects in our home and have done a great job. They've installed pendant lights, recessed lights, sconces, and light switches They measure 3 times before they cut a hole in your ceiling and they wire it up right. The electrician who has come to our home is as nice as can be, knowledgeable, and very helpful. If you need something done in your home you should call them. I don't give 5 star ratings to too many people, but they've earned this."

Helene Kurtz
"Knowledgeable and efficient - Cajun Electric came out on time, was easy to schedule and fixed a switch and checked several fixtures for us in under an hour."

Claire Procopio
"A great company to work with! Their team has been quick and professional throughout the entire process during my home remodel. Inspections were quick, and best of all they did not ask for any money until they were complete with inspections passed! After going through nearly a dozen electrical companies over the past 5 years in multiple projects, Cajun Electric is the first company that could do any project thrown at them and that sticks to their word & price throughout the process."

Joshua Davis
"A great company. Their team is quick and professional throughout the entire process during my home remodel. They stick to their word & price throughout your entire project."

Jason Graham
"I have worked with Cajun Electric in a commercial setting, and I have had them do new residential construction on my personal home. These folks are the real deal. Their staff is capable and competent and they tend to everything that is needed to provide what the customer needs in accordance with all code requirements. I recommend them without hesitation. Great folks. They also have a wonderful showroom for product selection and great access to products through catalogs and vendors. Very upbeat and on target staff. These guys are the best."

Bettsie Miller