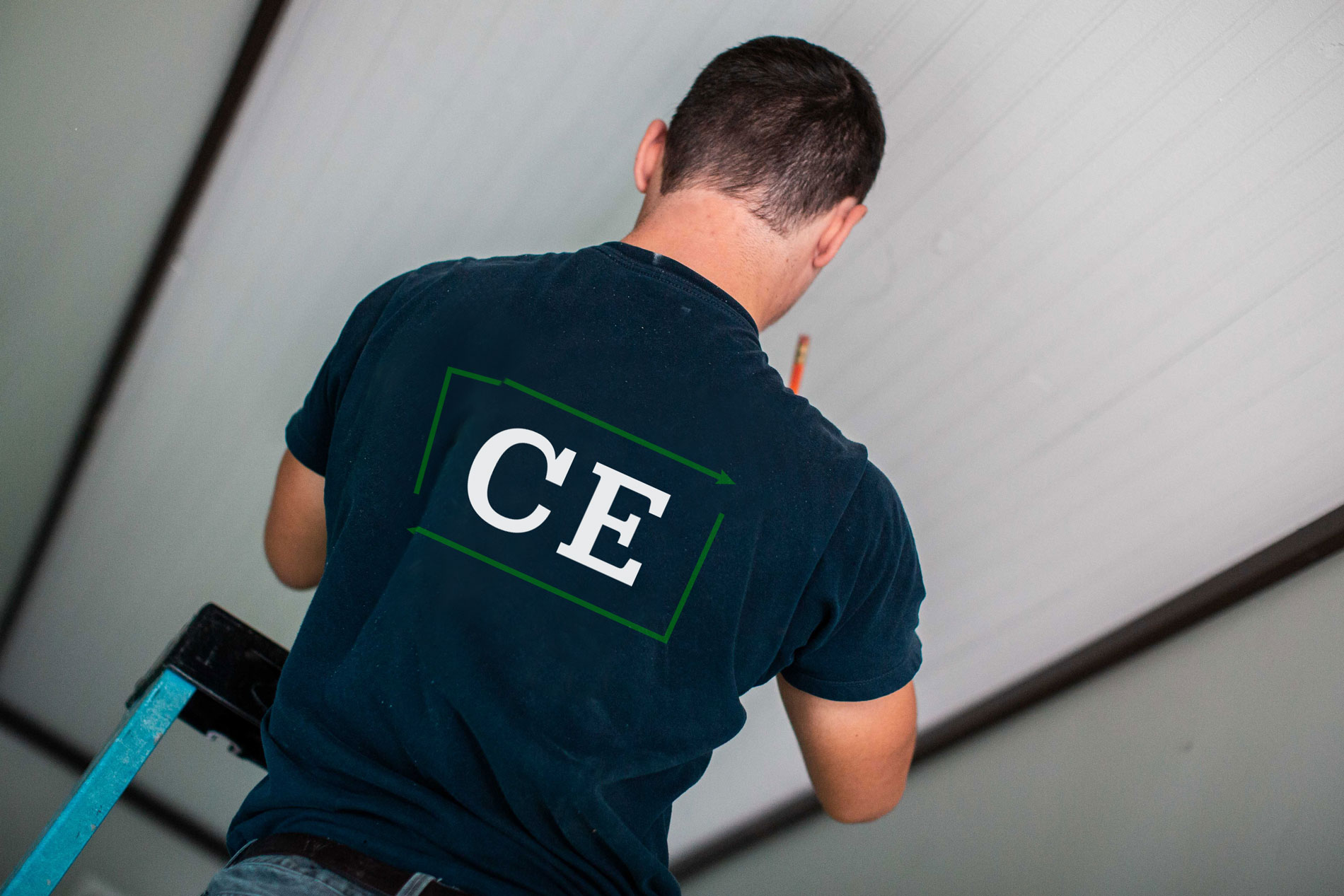 For over a decade, our team has delivered high-quality, professional services to every client possible throughout Baton Rouge and surrounding areas.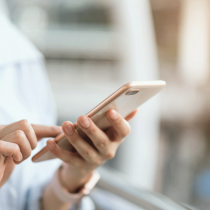 Informational Call
Place an initial call to our office to discuss project scope and goals.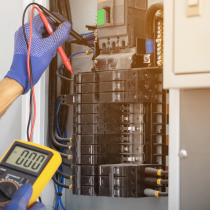 Site Visit and Estimation
Our electrical team will visit the site and provide a price estimate. If necessary, a walk through will be scheduled.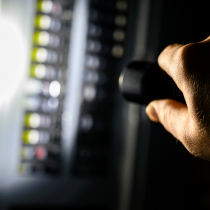 Perform Services
Once an appointment is scheduled, our team goes to the project site and performs the agreed upon services.
"Amazing products and amazing service. Best in Baton Rouge!"

Ramsey Roberts Sims
"Can't say enough nice things about these folks. They have helped us with remodeling projects in our home and have done a great job. They've installed pendant lights, recessed lights, sconces, and light switches They measure 3 times before they cut a hole in your ceiling and they wire it up right. The electrician who has come to our home is as nice as can be, knowledgeable, and very helpful. If you need something done in your home you should call them. I don't give 5 star ratings to too many people, but they've earned this."

Helene Kurtz
"Knowledgeable and efficient - Cajun Electric came out on time, was easy to schedule and fixed a switch and checked several fixtures for us in under an hour."

Claire Procopio